De SLF Afstudeerprijs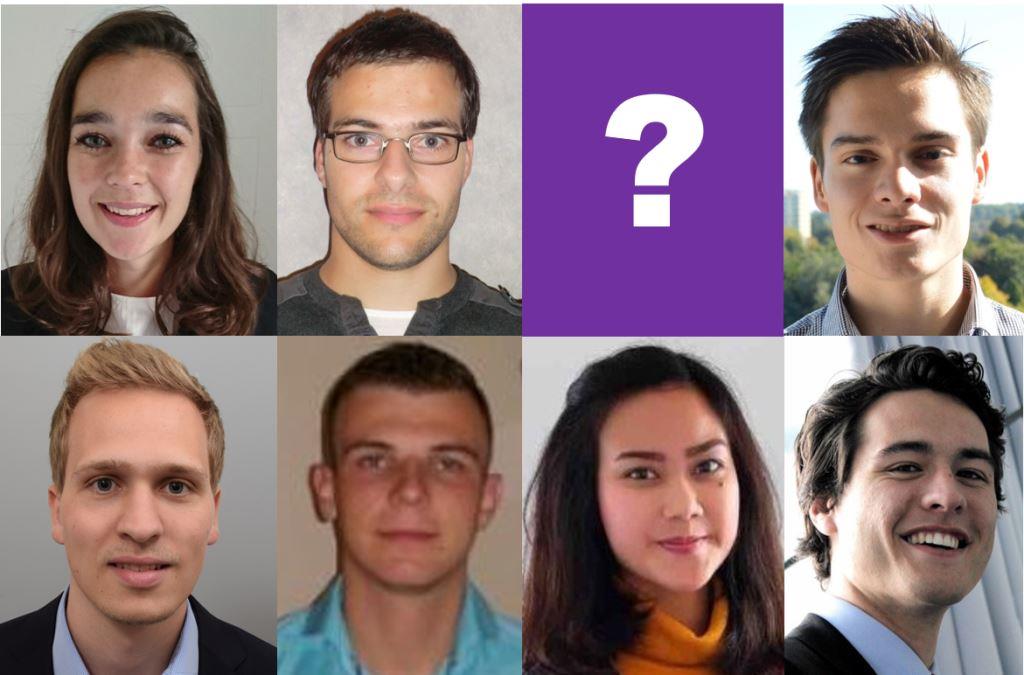 Elk jaar beloont het SLF de beste Bachelor- en/of Masterscriptie op het gebied van service logistiek met de SLF Afstudeerprijs. Deze prijs wordt traditioneel uitgereikt tijdens de SLF Summit. De winnaar wordt beloond met een geldprijs en publiciteit en komt door de prijs direct in contact met professionals en potentiele werkgevers. 
Om mee te dingen naar de SLF Afstudeerprijs heb je:
een scriptie geschreven op het gebied van service logistiek
gestudeerd aan een Nederlands of Belgisch opleidingsinstituut (HBO of WO)
onderstaand formulier ingevuld en opgestuurd 
tijd vrij gemaakt om je onderzoek en resultaten te presenteren tijdens de Summit op 19 november 2020.
In 2020 wordt de SLF Afstudeerprijs voor de 13e keer uitgereikt. Het aanmeldformulier kun je opvragen via info@servicelogisticsforum.nl of downloaden via de button aanmeldformulier SLF Afstudeerprijs. Aanmelden kan tot 30 september 2020.
Terug naar Service Leadership Summit
Yearly the SLF rewards the best Bachelor and/or Masterthesis in the field of service logistics with the SLF ThesisAward. Traditionally this award is handed out during the SLF Summit. The winner recieves a cheque and, by winning this award, gets in contact with professionals, potential employers and journalists.
To apply for the SLF ThesisAward you have:
Finalized your thesis on a topic in the field of service logistics
Been educated at a Dutch or Belgium university or applied university
Filled in and returned the application form
The opportunity to attend the Summit  2020 on November 19 and to pitch your research and results for all participants
In 2020 the SLF ThesisAward will be handed out for the 13th time. The applicationform can be downloaded here or requested per mail (info@servicelogisticsforum.nl). The registration term ends on September 30, 2020.
Terug naar Service Leadership Summit